General Medical Services
Medical Care for All Ages
Insurance Examinations
Pre-Employment Medical Checks
Instant Drug Test or ESR drug test
Immigration Medicals
Minor Surgery
Liquid Nitrogen Therapy for Skin Lesions & Warts
Contraception & IUCD Fitting
Travel Advice & Immunisation
Diabetes Management
Diabetes - Insulin Initiation
Cardiovascular Checks
Jadelle contraception insertion
Aclasta infusions [annual] for osteoporosis
Practice Nurse Services
Cervical Smears
Childhood Immunisations
Flu Vaccinations

Client Led Integrated Care Programme "CLIC"

Diabetes & Cardia Reviews (FREE Diabetes Annual Review DAR)
Patient Education - Diet, Asthma, PMT
Ear Syringing
Spiriometry (Lung Function)
Audiograms (Hearing)
Workplace Health Assessments
Wellness & Lifestyle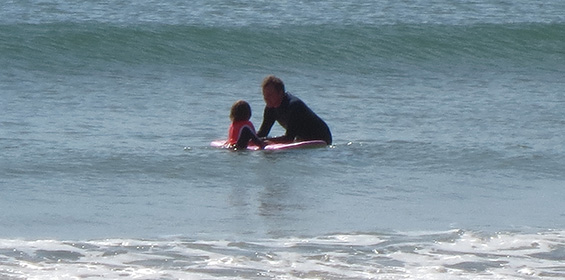 Warrant of Fitness for Men and Women
WOF is conducted by the Practice Nurse
Services offered:
Blood Pressure Checks
Cervical Screening
Cardiovascular Assessments
Diabetes Checks
Cholesterol Checks
Diet/Exercise Advice
Weight and BMI Issues
Sexual Health Checks
Pregnancy Tests
For further information and appointments please contact the reception staff.
ACC Services and Sports Medicine
The Centre is well equipped to provide all ACC primary health care services.
We provide services for acute and chronic ACC conditions.
The Centre provides specific ACC services for local industry and businesses.
Sports Medicine
The Centre has speciality services for both acute and chronic sports related injuries.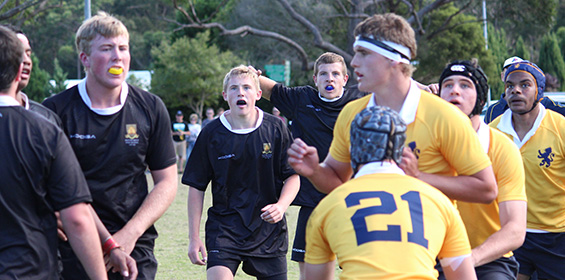 Minor Surgery
The Centre is very well equipped for minor surgery.
Services offered:
Quality Instruments and Materials
Full Sterilization
Diathermy
Electric Adjustable Bed for Patient Comfort
Excellent Lighting
Very Experienced and Trained Doctors
For Assessment, Biopsy and Removal of Skin Cancers
Small Cosmetic Procedures
Toenail Surgery
Cryotherapy