Tired of not sleeping?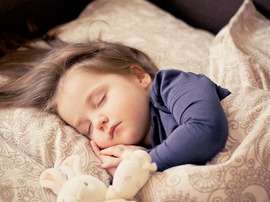 "Slept like a baby" might be a common saying but many people struggle to get a good night's sleep . 10% of New Zealand adults have insomnia lasting longer than two weeks at a time. In general practice, when seeing patients who sleep poorly, we first try and ascertain what the issue is. Is there a problem getting to sleep? This can be a common problem associated with anxiety and sometimes bad habits around sleep. Alternatively, is there a problem with early morning waking and not being able to get back to sleep? From time to time this may be associated with a more serious condition of depression and would need to be discussed further with your General Practitioner.
Read More
Is my mole a melanoma?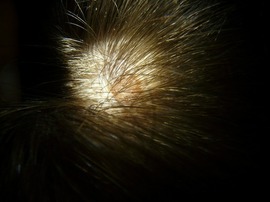 Most of us appreciate a warm summer and we love the heat. Tempting as it is to soak up in the sun, it is important to be mindful of the harm that the sun can do. Melanoma is an uncontrolled growth of the pigment cells in the skin and is the most dangerous of the skin cancers seen in general practice, Melanomas may be tan, dark brown, black, red, blue,or grey in appearance or even a combination of these. A darker skin will provide better protection against UV rays. About one in fifteen white skinned New Zealanders develop a melanoma in their lifetime. For men it is the third most common type of cancer after prostate and bowel cancer. For women, it is the third most common cancer after breast and bowel cancer. Australia and New Zealand have the highest rates of melanoma in the world.
Read More