Shingles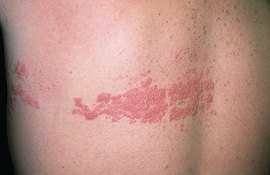 Shingles (Herpes Zoster) is a painful and unpleasant condition that will affect 10 per 1000 New Zealanders over the age of 60 this year.
Read More
Asthma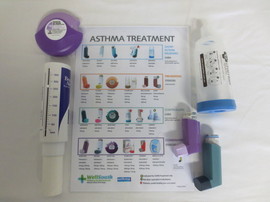 Asthma is a common disease to present in General Practice. It affects one in seven children in New Zealand and respiratory diseases in general affect one in six adults. respiratory disease is the third most common cause of death in New Zealand, and New Zealand has one of the highest rates of asthma in the world.
Read More
Is my heart ok?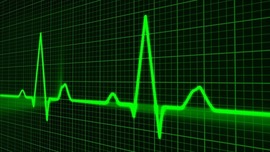 Is my heart ok? This is one of the more common questions for a GP and is not always easy to answer. A heart attack, known also as a myocardial infarction, is when a blood vessel in the heart suddenly becomes blocked. This occurs if a waxy material known as plaque has built up over time and suddenly breaks off and moves down the vessel. This would normally result in pain in the chest and sometimes pain in the jaw, neck or left arm.
Read More
Ear infections in children common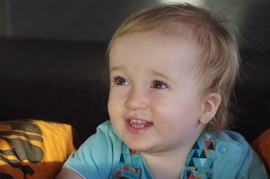 There are many possible causes for an earache including dental issues sinus infections, earwax and tonsillitis. The most common cause in children, however, is acute otitis media, OME, or more commonly known as a middle ear infection. Before the age of ten OME affects about 80% of children at some point . Half the cases we see involve children less than five years of age.
Read More